Who is tectite.com?
We are software development business founded by a veteran software professional.
We specialize in secure anti-spam PHP Form Processing and cryptography solutions for web site owners.
tectite.com has been active on the web since 2002.
Please read our privacy policy.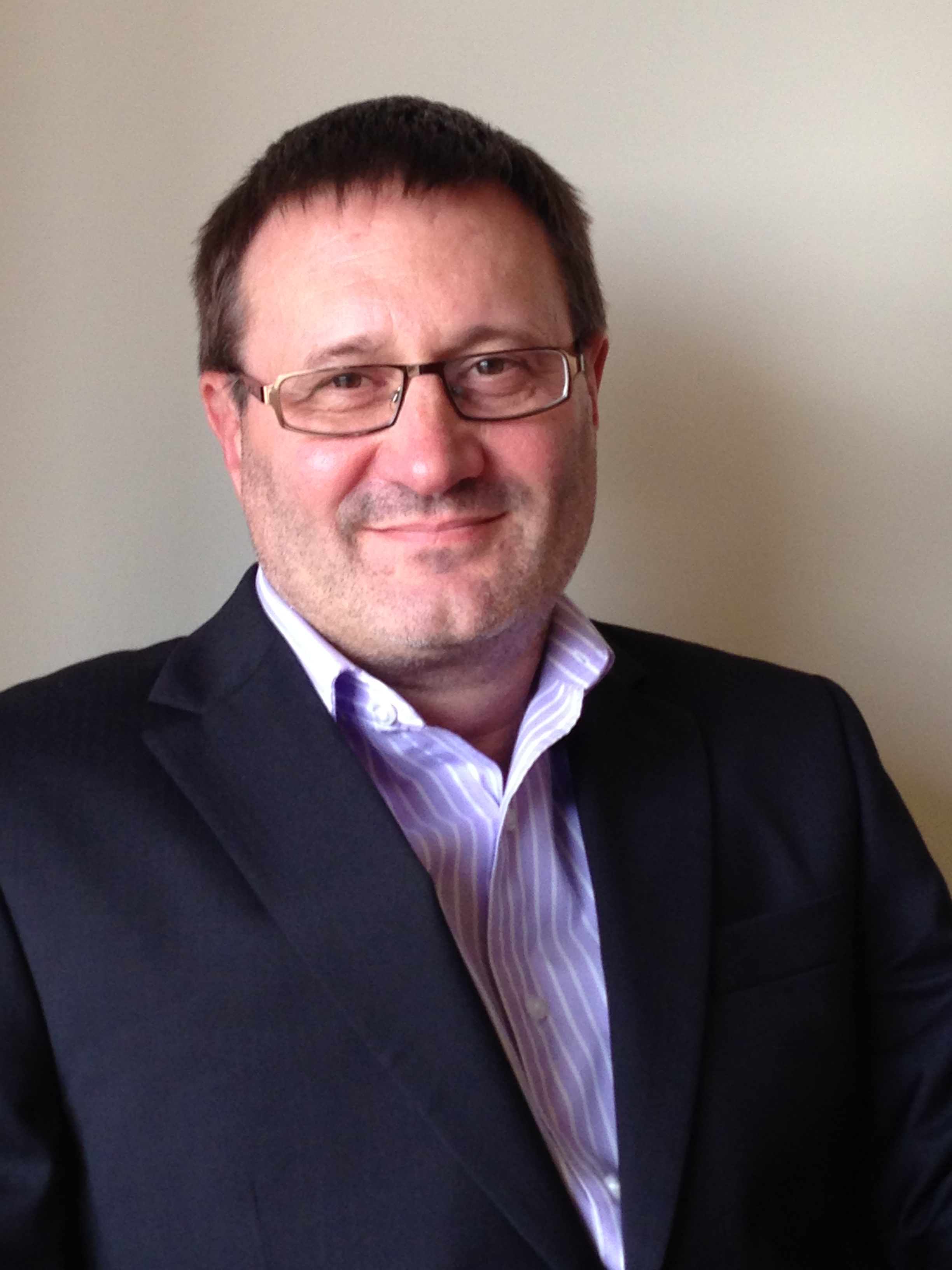 Russell Robinson is the owner and the primary software designer. He holds a B.Sc. degree with a major in Computer Science, from the University of NSW.
Russell has developed software and solutions for a variety of industries and was responsible for designing and implementing the first successful Electronic Data Interchange solution for the Insurance industry.